Empty Carrying case
Storage Container, Travel Box, Empty Case, Kit-Empty.
Empty Carrying case is temporarily out of stock
If you would like to know more, please

Contact Us
You may be interested in these similar combinations: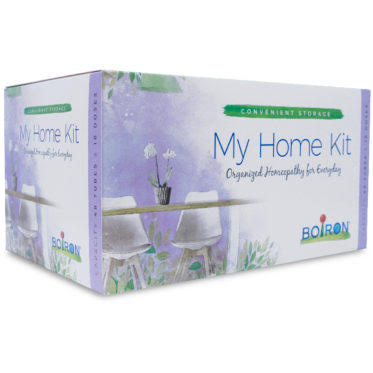 ▲ GENERAL
General
Folding travel kit. Holds 27 2 dram vials of Hylands remedies.

Empty Carrying case is not available to buy over the counter.