Black Lead, Graphite



Available
in 3C-30C, 200C, 6X-30X, 200X, 1M-50M, CM from $6.50
Purchase options
HPUS indication of Graphites: Cracks in skin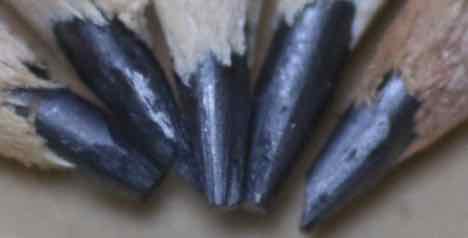 Homeopathic remedies are prescribed on the basis that in a tiny dilution like cures like, so while very dilute Graphites may help, unprocessed Graphites may be best avoided.
Below are the main rubriks (i.e strongest indications or symptoms) of Graphites in traditional homeopathic usage, not reviewed by the FDA.
< < Graphites - main page
COUGH
Cough
Daytime
Daytime; before period
only
Morning
Evening
in bed
Night
before midnight
Dry cough
daytime; before period
morning; early
morning; before period
night
waking from sleep
with running nose
after measles; before period
during measles
with profuse sweat
Exhausting cough
Hacking cough; night
Hoarse
When breathing
deep breathing
breathing in
Sensations in throat and air passages (either from coughing, or causing coughing); from irritation in air passages; in larynx
from irritation in air passages; in wind pipe
roughness in throat causes cough; roughness in larynx
scraping; from larynx
Loose
from tickling deep in chest
While lying down; evening
disturbs sleep; woken by cough
In women; before period
before period; daytime
before period; morning
early
during period
with running or blocked nose
From mucus; in chest
Racking
Short
from tickling in larynx
Tickling
chest
larynx
evening
Whooping
≡ more ...