Arbor Vitae, Thuja, Thuya, Thuja Occidentalis, Thuya occidentalis



Available
in 2X-30X, 200X, 2C-30C, 200C, 1M-50M, CM, Q from $6.50
Purchase options
HPUS indication of Thuja Occidentalis: Warts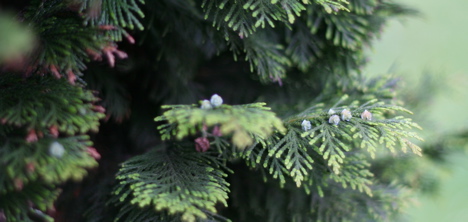 Homeopathic remedies are prescribed on the basis that in a tiny dilution like cures like, so while very dilute Thuja Occidentalis may help, unprocessed Thuja is often best avoided.
Below are the strongest indications (i.e. symptoms) of Thuja in traditional homeopathic usage, not reviewed by the FDA.
Please see our
remedy relationship tool
to view relationships across multiple remedies
< < Thuja - main page
REVERSE RELATIONSHIPS
These are relationship sections of other remedies that refer to
Thuja Occidentalis
. Where the text is greyed out, a relationship with that remedy is already described above.