Silicea - Urine symptoms
Silica, Pure Flint, Silica Terra, Silicon Dioxide, Schuessler Tissue Salt, Cell Salts, Tissue Salts, Biochemic Tissue / Cell Salt Number # 12 / Twelve



Available
in 3X-30X, 200X, 3C-30C, 200C, 1M-50M, CM from $6.50
Purchase options
HPUS indication: Formation of pus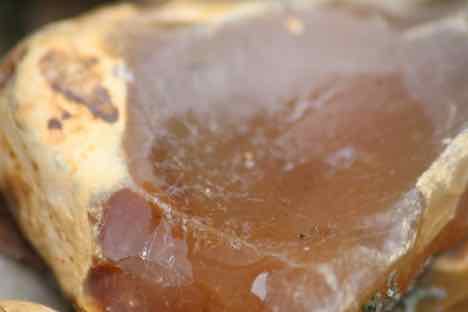 Homeopathic remedies are prescribed on the basis that in a tiny dilution like cures like, so while the very dilute homeopathic remedy may help, the raw product is often best avoided.
Below are the strongest indications (i.e. symptoms) of Silicea in traditional homeopathic usage, not reviewed by the FDA.
< < Silicea - main page
URINE
Urine
Burning (includes hot)
Cloudy
Cloudy; soon after passing
Colour; red
Colourless
Copious
night
with headache
Odour; like ammonia
Scanty
before period
Sediment
mucous; clinging
containing pus (see bladder, catarrh and inflammation)
red
kidney stones
sand
red (brick-dust)
yellow
yellow
Sugar in urine
≡ more ...