Silicea - Stool symptoms
Silica, Pure Flint, Silica Terra, Silicon Dioxide, Schuessler Tissue Salt, Cell Salts, Tissue Salts, Biochemic Tissue / Cell Salt Number # 12 / Twelve
HPUS label indication: Formation of pus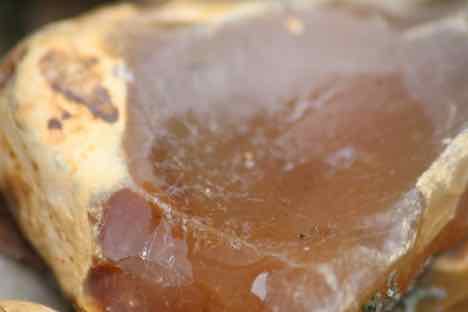 Homeopathic remedies are prescribed on the basis that in a tiny dilution like cures like, so while the very dilute homeopathic remedy may help, the raw product is often best avoided.
Below are the strongest indications of Silicea in traditional homeopathic usage, not reviewed by the FDA.
STOOL
Stool
Bloody
Clay-like
Copious
Dry
Forcible, sudden, gushing
Frequent
Frothy
Hard
Hard; during period
Knotty, nodular, lumpy
Large
Food appears to be passed undigested (lientery)
Light-coloured
Lumpy and liquid (see knotty)
Membranous
Mucous, slimy
Mucous, slimy; red
Mushy
Odour; like a dead body
Odour; offensive
Odour; putrid
Odour; sour
Pasty, mushy
Containing pus
Reddish (see bloody)
Scanty
Shooting out
Small (see long and narrow)
Soft
Thin, liquid
Thin, liquid; lumpy and liquid
Thin, liquid; pouring out
Watery
White; like chalk
White; normal consistency
≡ more ...
Sources
Uses are based on traditional homeopathic practice and have not been reviewed by the FDA.