Silicea - Modalities Etc
Silica, Pure Flint, Silica Terra, Silicon Dioxide, Schuessler Tissue Salt, Cell Salts, Tissue Salts, Biochemic Tissue / Cell Salt Number # 12 / Twelve



Available
in 3X-30X, 200X, 3C-30C, 200C, 1M-50M, CM from $6.50
Purchase options
HPUS indication: Formation of pus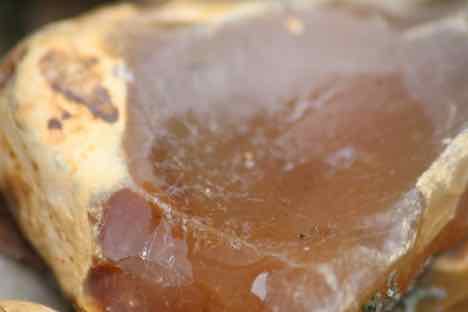 Homeopathic remedies are prescribed on the basis that in a tiny dilution like cures like, so while the very dilute homeopathic remedy may help, the raw product is often best avoided.
Below are the strongest indications (i.e. symptoms) of Silicea in traditional homeopathic usage, not reviewed by the FDA.
< < Silicea - main page
MODALITIES ETC
Worse
WORSE, new moon, in morning, from washing, during menses, uncovering, lying down, damp, lying on left side, cold.
Better
BETTER, warmth, wrapping up head, summer; in wet or humid weather.
≡ more ...