Amanita, Toad Stool, Bug Agaric, Agaric, Amanita Muscaria



Available
in 2C-30C, 200C, 2X-30X, 200X, 1M-50M, CM from $6.50
Purchase options
HPUS indication: Numbness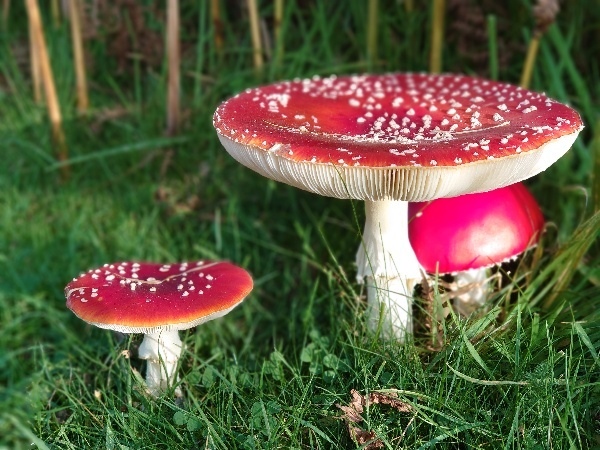 Homeopathic remedies are prescribed on the basis that in a tiny dilution like cures like, so while the very dilute homeopathic remedy may help, the raw product is often best avoided.
Below are the strongest indications (i.e. symptoms) of Agaricus Muscarius in traditional homeopathic usage, not reviewed by the FDA.
< < Agaricus Muscarius - main page
PERSPIRATION
Perspiration
Daytime
Late morning
Late morning; during period
Evening
in bed
Night
during sleep
after midnight
After sexual intercourse
Cold
During slight exertion (see walking)
Exertion
During period
On movement
Oily
Palpitation
Profuse
after sexual intercourse
Single parts; front of body
During sleep
Sticky
During stool
While walking (see exertion)
≡ more ...